Dr. Martin o'Neill (York): Justice, Justification, and Monetary Policy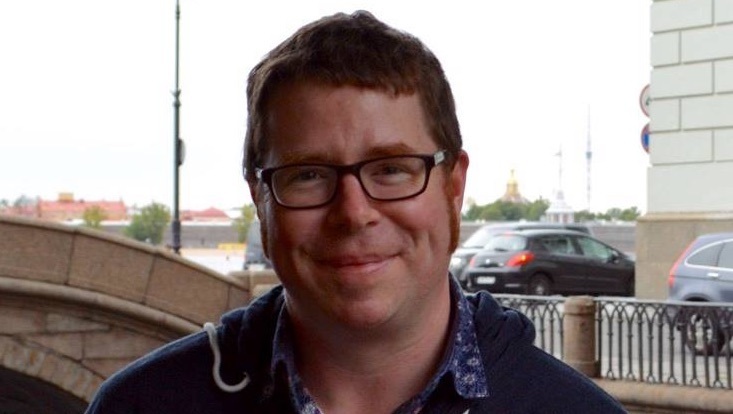 Foto: Martin O'Neill
Wann: Mi, 05.12.2018, 18:00 Uhr, bis 20:00
Wo: Universität Hamburg, Edmund-Siemers-Allee 1, 20146 Hamburg, Hörsaal B
A lecture in the Institute of Philosophy (Philosophisches Seminar) Lecture Series »Reason, Reflection & Responsibility: Thinkers in Philosophy & Public Policy«
About the Lecture
Since the great financial crisis of 2007-08, central banks have played an increasingly important and broad role in macroeconomic management in the UK, Europe, and US. Within democratic societies, the role of technocratic institutions in setting economic policy raises important normative questions of justice and justification. This lecture considers some of these issues relating to the role of central banks, paying special attention to forms of unconventional monetary policy such as "quantitative easing", and to the issues of distributive justice and democratic legitimacy raised by such policies.
About the Speaker
Martin O'Neill is Senior Lecturer in Political Philosophy at the University of York, where he has been since 2010. He works on social justice and inequality, and various issues at the intersection of political philosophy, political economy and public policy (including taxation, monetary policy, financial regulation, corporate governance, and labour unions). Dr. O'Neill is co-editor (with Thad Williamson) of "Property-Owning Democracy: Rawls and Beyond" (Wiley-Blackwell, 2012), and (with Shepley Orr) of "Taxation: Philosophical Perspectives" (OUP, 2018). He is a commissioning editor of "Renewal: A Journal of Social Democracy."
About the Series
Our precarious times call for a rethinking and renewal of the shared underpinnings of an open, diverse, and inclusive democratic society. To support this process, the Institute of Philosophy is offering a lecture series with leading thinkers who are confronting the challenges and chances that we are facing in all dimensions of life. The idea of this series is to develop a culture of reason, reflection, and responsibility by bringing fundamental global debates to the heart of the campus. The series is about connecting philosophical enquiry to pragmatic action.
Kontakt
Philosophischen Seminar
Externe Links
---