Early Modern Musar-Literature
Emmy Noether Programme of the German Research Foundation (DFG)
The vast body of Jewish moralistic writings (known as musar in Hebrew) still enjoys great popularity in a traditional Jewish context. In the early modern period, it was one of the most popular genres of Jewish literature. There are, however, very few academic studies available that thoroughly investigate this literary corpus. The Emmy Noether Junior Research Group will fill this gap by compiling an inventory that systematically documents musar works composed between 1600 and 1800. The inventory, which will include works in Hebrew, Yiddish, Judeo-Spanish, and Portuguese, will not only include classical bibliographical data, but will also present the structure and content of the works, their objectives as formulated by their authors, and their intended readership, as well as the works mentioned, quoted, or paraphrased in them.
The group project will be supplemented by individual studies that will give the group's members the opportunity to evaluate the data brought together in the inventory. With the help of various methodological approaches, they will, inter alia, be able to identify different schools, literary genres, and literary strategies, while also investigating the role musar literature played in the process of transferring theoretical discourses into practices of everyday life.
The Emmy Noether Junior Research Group consists of four researchers led by Patrick Benjamin Koch. It is the first of its kind in Judaic and Jewish studies in Germany. This special programme, funded by the German Research Foundation, supports outstanding young researchers in order to prepare them for leading academic positions.
Duration
2017–2022
Sponsor
German Research Foundation (DFG)
Team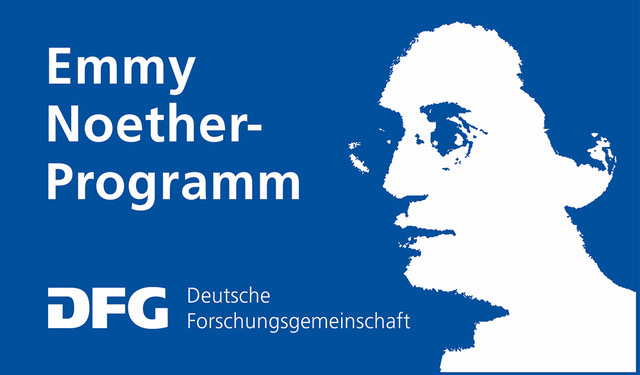 Further Information and Contact
patrick.benjamin.koch@uni-hamburg.de
---